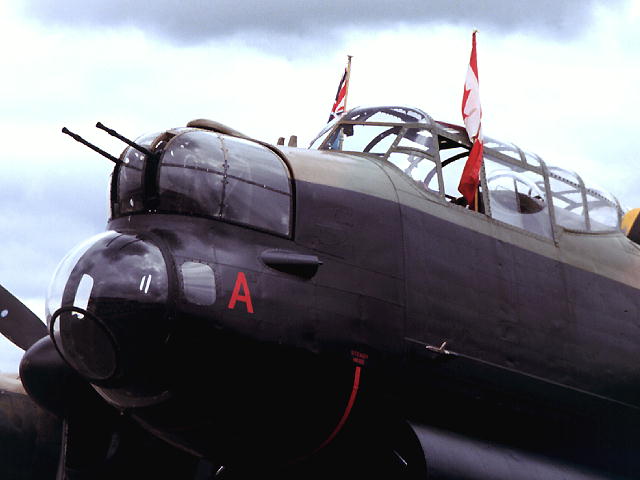 Welcome to Warbirds of the World.
On this page you will see photos of Warbirds, both jets, propeller and some classic aircrafts.
All pictures on my page are from CD that came with PC Answers No. 56. Soon I will add my own pictures,
that I have taken on airshows and in museums in USA and England.
Sign My Guestbook
View My Guestbook
Last updated 3 October, 2001